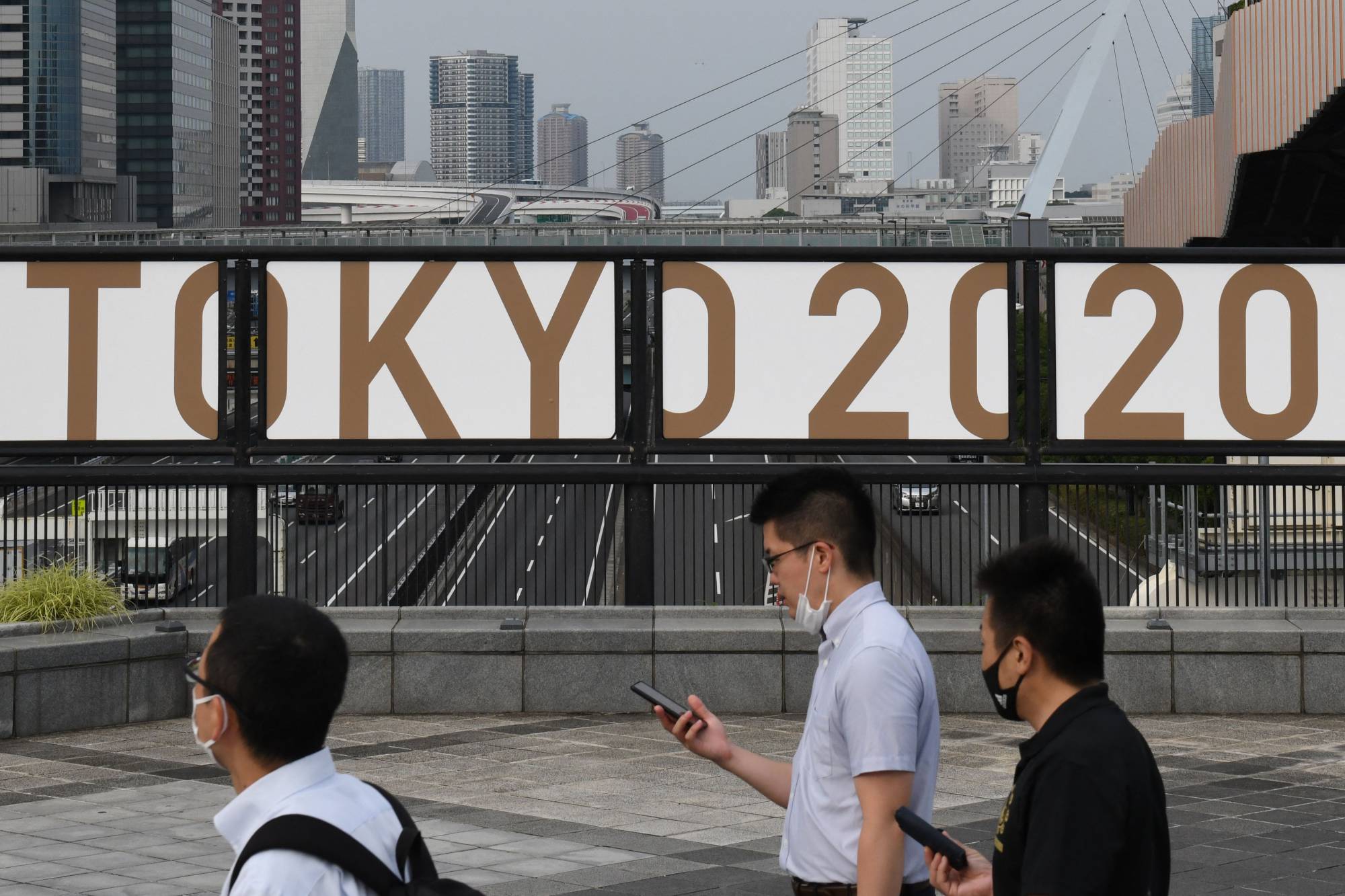 Tokyo declares fourth state of emergency set to last through Olympic Games 
By Setareh Jalali
Japanese government officials announced Thursday morning that Tokyo will be placed under another COVID-19 state of emergency, just 2 weeks ahead of the Olympics Opening Ceremony. This will be Tokyo's fourth state of emergency since the pandemic began.  
Organizers announced in March that foreign spectators would not be permitted to attend the Summer Games but said that venues could hold up to 50% capacity for domestic viewers. The measure, which will go into effect from Monday to Aug. 22, will now prevent any spectators from attending Olympic events.  
Included in the state of emergency is a request for bars, restaurants and karaoke bars serving alcohol to close. Officials see this as a way to stave off Olympic-related festivities and encourage Tokyo residents to watch the Games from home.  
Ryuji Wakita, director-general of the National Institute of Infectious Diseases, noted that two-thirds of Japan's cases are from the Tokyo region and "our concern is the spread of the infections to neighboring areas." 
According to the Associated Press, Japan's Prime Minister Yoshihide Suga said at a press conference Thursday evening that if the situation improves as more people get vaccinated and cases decrease, the government will consider lifting the state of emergency early.  
Hopes for an early end aren't high though as Tokyo reported 920 new cases on Wednesday, its highest since 1,010 in May. Additionally, just 15% of Japanese are fully vaccinated, a low figure compared to many of the nations competing in the Games.  
The announcement comes after months of back-and-forth between government health officials and the International Olympic Committee over whether it is safe to hold the already postponed games during a surge of more contagious virus variants. According to the New York Times, recent polls show that a large majority of Japanese people support canceling or further delaying the Olympics. 
In May, the IOC asked participating athletes to sign liability waivers acknowledging the risk of being exposed to the virus.  
"I agree that I participate in the Games at my own risk and own responsibility, including any impact on my participation to and/or performance in the Games, serious bodily injury or even death, raised by the potential exposure to health hazards such as the transmission of covid-19 and other infectious disease or extreme heat conditions …" the waivers read. 
So far, at least four members of Olympic teams have tested positive for the coronavirus and been quarantined.